Do You Want Your Content Written by Someone Who Speaks Hospitatlity Tech Or Someone Who Understands Your Hospitality Customer? You could have both!
My 40 years in information technology, and 10 years as a travel agent, I understand the nuances of what you do and who you do it for, so I can get started on your content without long lead time.  That means you can use your content faster.

Why I Can Help Technology Providers to the Hospitality Industry
You want a copywriter who can present your technology solution to the marketplace; gaining you market share and increasing your Return on Investment… That's me. 
I know your business - sales - your customers' business; and how to write a decent piece of content.
.

Articles & Blog Posts - White Paper - Case Study - Online Ads - Landing Pages
I design relevant, and focused, communications to engage and influence your hospitality industry clients.
I bring experience, and understanding, to:
talk to you, your sales people and your technical staff;

research deep into your solutions;

and create the right messages to your prospects and clients.

 
I have some time slots available for December and January
What Customer's Are Saying:
Herb took time to understand the requirements and completed the project to our satisfaction.
- Joe Lee CGI Group 
"The first two are spot on! I like them the way they are! Your style is exactly what I like and you definitely delivered."
Paul F
"I really enjoyed this mainly because of the way it is written. I found Mr. Hagell's style to be refreshingly unique as it drew me in and took me on a great ride from beginning to end. Well done, Herb! Well done!"
James G. Davis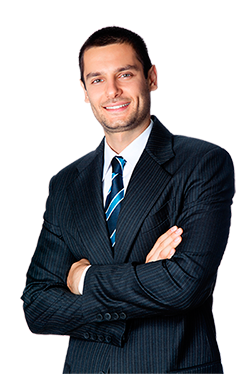 Welcome to . This is your first post. Edit or delete it, then start blogging! Your posts can have many words. Lets see how many I can type now. It's a challenge of the highest magnitude and I'm impressing myself just how long I can type and say absolutely nothing! Wow, it's still going… and …